Supervision and Guidance
Independent auditing is applied to obtain sufficient and appropriate independent audit evidence that can ensure the compliance and accuracy of the annual financial statements and other financial data of an enterprise with the criteria determined for the statements and information.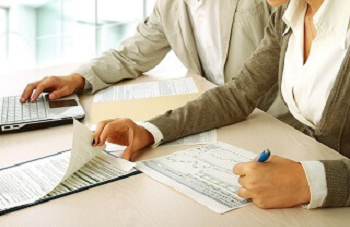 What is Independent Audit?
Independent audit is an adequate and appropriate independent audit that will provide reasonable assurance about the compliance and accuracy of the annual financial statements and other financial information of the enterprises with the criteria determined for these statements and information (for example, financial reporting standards determined or accepted by the Board for publicly traded company financial statements). It refers to the application of all necessary independent auditing techniques stipulated in the generally accepted independent auditing standards, auditing over the books, records and documents, evaluating and linking to the report in order to obtain the evidence.
Businesses Subject to Independent Audit in the Capital Markets
Pursuant to the fourth paragraph of Article 397 of the Turkish Commercial Code dated 13/1/2011 and numbered 6102, enterprises and investment funds, as well as housing and asset finance funds determined by the Council of Ministers, are obliged to subject their annual financial reports to independent audit.
The six-month interim financial statements of the companies below are within the scope of review (limited independent audit), without prejudice to the special provisions in the regulations on financial reporting standards published by the Board.
Investment institutions,
Collective investment institutions excluding mutual funds,
Mortgage finance institutions,
Joint stock companies whose capital market instruments are traded in a stock exchange and/or other organized market places.