Selen Group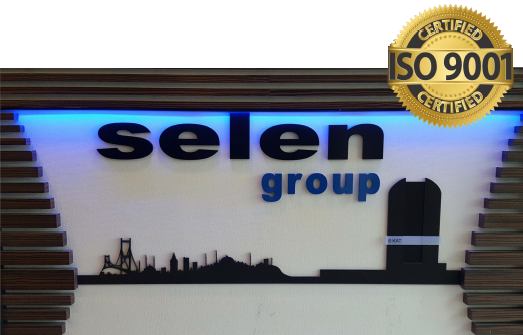 Understanding customers' needs and wants is critical for businesses that plan to achieve long-term success. After all, we all want to attract, convert and retain customers. The success of any company depends on its ability to create products and services that address unmet customer needs. For this reason, the sectors we serve and our staff are guided by the needs and wishes of our customers.
Selen Group's customer service philosophy:
Getting to know your business and your needs,
Using our best resources to strengthen your company,
To be accessible, responsive and most importantly proactive,
To manage your costs and focus as if it is our own business,
To help you make your job easier,
To adapt to technological innovations.